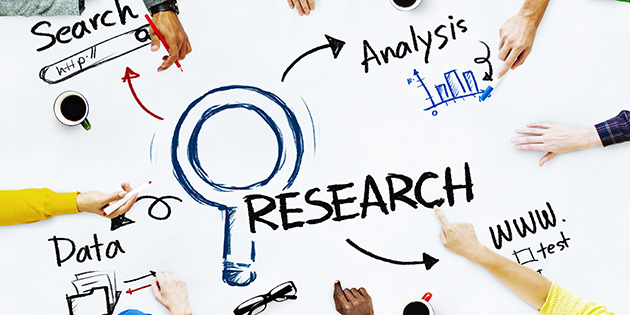 Soca Girls Rock! (SGR!) is committed to building knowledge and enhancing the quality of our community participatory development practice (CPDP). With our NGO partners, we engage in research and evaluation projects that aim to learn about, and transform the communities they serve.
SGR! is guided by three executive ethical protocols to ensure we engage in a judicious practice.
The National Association of Social Workers Code of Ethics (NASW, 2017)

The United Nations Children's Fund Procedure for Ethical Standards in Research, Evaluation, Data Collection, and Analysis (UNICEF, 2015)

The Department for International Development Review of Ethics Principles and Guidance in Evaluation and Research (DIFD, 2015)
The research and evaluation standards outlined by the NASW, UNICEF, and the DIFD are accountability guidelines that shape how we work with our partners and their communities. Consent, disclosure, confidentiality, and harm reduction are four core ethical requirements we observe. Collecting, analyzing, interpreting, and archiving data responsibly are additional tenets integral to our practice. Finally all protocols and projects are designed and monitored by expert leaders in the field of research and evaluation.
Research @ SGR! is powered by Dr. Fanta Waterman, Principal at Serrette Brown Research & Consulting. Click below to learn more about Research @ SGR!